Join us for the deep dive
For leaders and teams who want to increase effectiveness, improve communication and collaboration, and inspire lasting cultural change.
Be your best self, alone and with others, and cultivate deep and lasting friendships and relationships.
When you work with Black Pearl Coaching
you're in great company with…
BECKY IS GIFTED. SHE CAN READ YOU AND MEET YOU WHERE YOU ARE - WITHOUT JUDGEMENT - AND HELP YOU FORMULATE A PLAN TO BECOME YOUR BEST SELF. SHE HELPED ME ON A LEVEL NO OTHER COACH HAS.
—Amy S.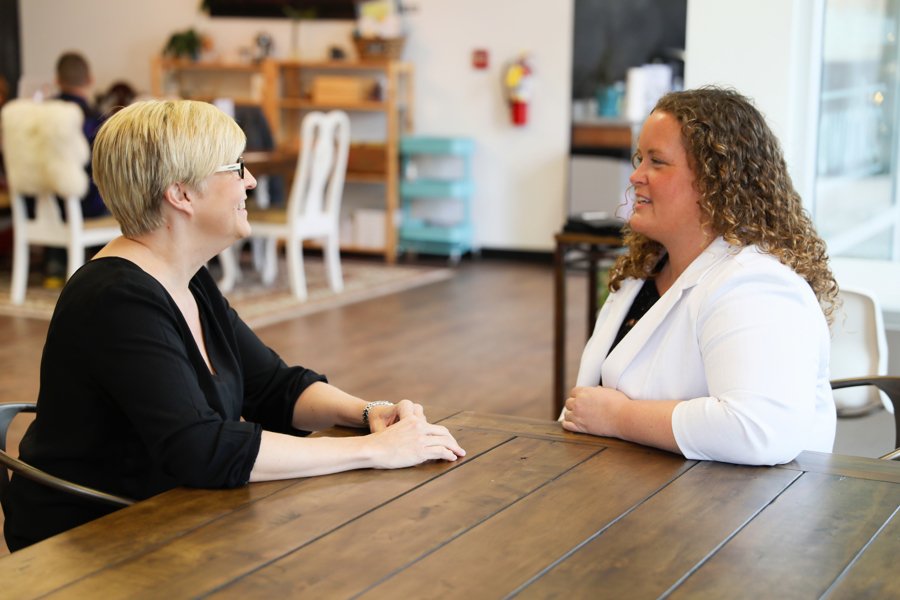 Not quite ready for the deep dive
BUT WANT TO DIP YOUR TOES IN THE WATER?